Waihangā | Transform
Ko te aroha, hei te mea tinihangakore. Kia whakarihariha ki te kino; kia ū ki te pai. Ka aroha ki ngā tēina, kia tino pono te aroha tētahi ki tētahi; ka whakahōnore, kia nui tā tētahi i tētahi. Kia uaua, kaua e māngere; kia toko tonu ake te wairua; me te mahi anō ki te Ariki. Kia hari i runga i te tūmanako; kia manawanui ki te whakapāwera; kia ū ki te īnoi.
Let love be genuine; hate what is evil, hold fast to what is good; love one another with mutual affection; outdo one another in showing honour.  Do not lag in zeal, be ardent in spirit, serve the Lord.  Rejoice in hope, be patient in suffering, persevere in prayer.
– Rōma/Romans 12:9-12
What can mātauranga Mihinare offer society concerning the issues that we are wrestling with?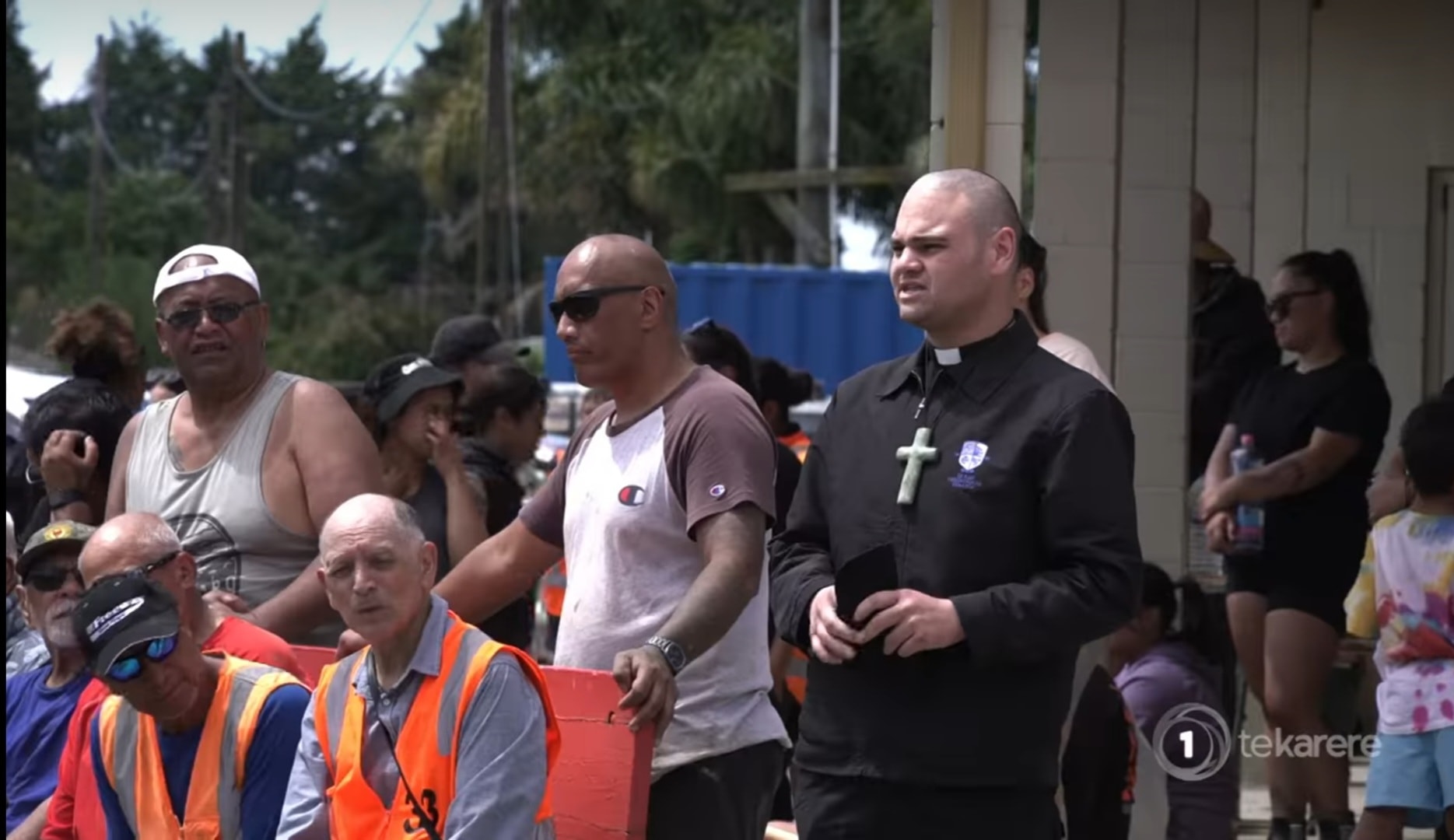 Questions about:
Employment, education, housing, health, and poverty
The climate crisis
A greater awareness of racism
Questions related to human sexuality and notions of gender
Significant shifts in the global trade system and in global politics that impact us regionally
The Covid-19 pandemic which has increased inequality and highlighted societal injustices
The Royal Commission of Inquiry into Abuse in Care that has revealed the need for changes in how we ensure the safety of the most vulnerable members of our society.
As a Church, we have the opportunity to speak and act prophetically. How will we respond?